Gosport and Fareham Kids Martial Arts Classes
Beginner Kids Martial Arts Classes Enrolling In July
Rogers Jiujitsu Academy is home to the most elite Kid Martial Arts program in the country which offers a variety of benefits that your child will receive as a result of their own hard work, dedication and discipline. Our goal is to see our students grow in confidence while developing strong powers of concentration through the physical and mental exercises of the martial arts. All our programs are fully approved by the Sports Councils National Governing Body.
TRY OUR LIL TIGERS PROGRAM FOR OUR YOUNGEST STUDENTS!
Teaching not only Jujitsu, Rogers Jiujitsu Academy's Lil Tigers program is designed to aid your child to succeed in whatever they choose to pursue in the future. Taught in a powerfully positive environment by experienced instructors your child will learn important life skills like how to focus for maximum achievement and build the confidence and discipline required to reach their full potential. The amazing part is that they will love it.
WE HAVE CLASSES THAT MAKE LEARNING LEARN A FUN AND EXCITING ACTIVITY RATHER THAN A CHORE
When your child has graduated from our Lil Tigers program we have a variety of other martial arts styles for them to choose from. These classes are perfect for any child and is the best thing you can do to ensure a bright future for your child. Our Kids classes empower them with the skills to make positive life choices, set and reach goals and have the self confidence to reach their full potential.
Take a look at the programs we offer:
Kids Traditional JuJutsu
Kids Brazilian Jiu-Jitsu
Kids Kickboxing
Check our schedule for program days and times.
GIVE YOUR CHILD A KICK START WITH KIDS MARTIAL ARTS CLASSES IN GOSPORT!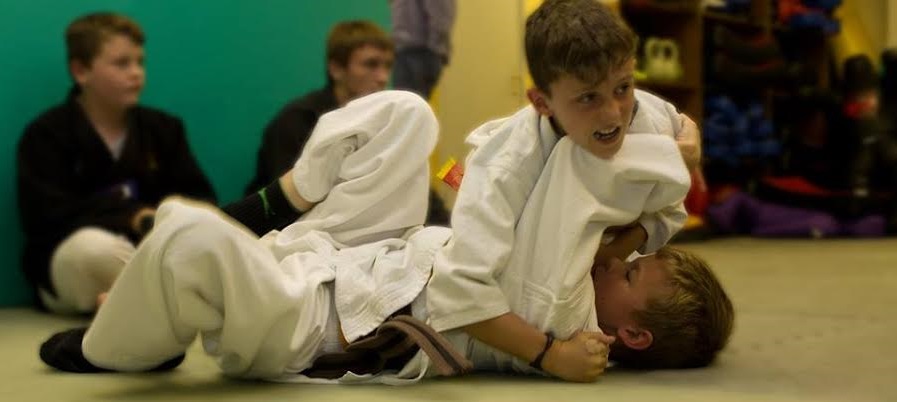 Every one of our Kids Martial Arts students will make friends and learn aspects of our varied curriculum including showing respect to parents and teachers, improving concentration, communication skills and coordination while improving their physical fitness. These martial arts classes for kids are packed with other great benefits for kids, too! Just take a look:
Improved confidence
Awareness of and respect for others
A fun fitness program that encourages a healthy lifestyle
Greater concentration that leads to improved school grades and behaviour
Better habits in both school and at home
Bully-prevention skills that will keep your child safe
GET STARTED TODAY!
Fill out the short form on the side of this page to learn more about our incredible Kids Martial Arts classes and get your child started toward a bright future!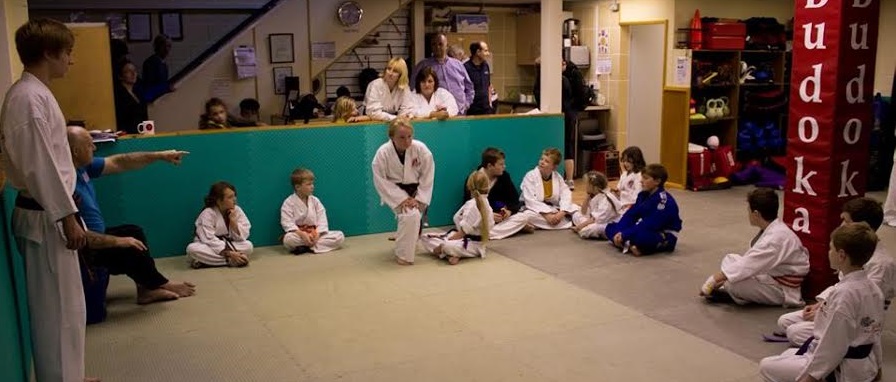 kids martial arts Program Age Groups
From Age 3 To 6 (Lil Tigers)
From Age 7 To 12 (Kids JuJutsu)
From Age 9 To 14 (Kids Brazilian Jiu Jitsu)
From Age 8 To 13 (Kids Kickboxing)